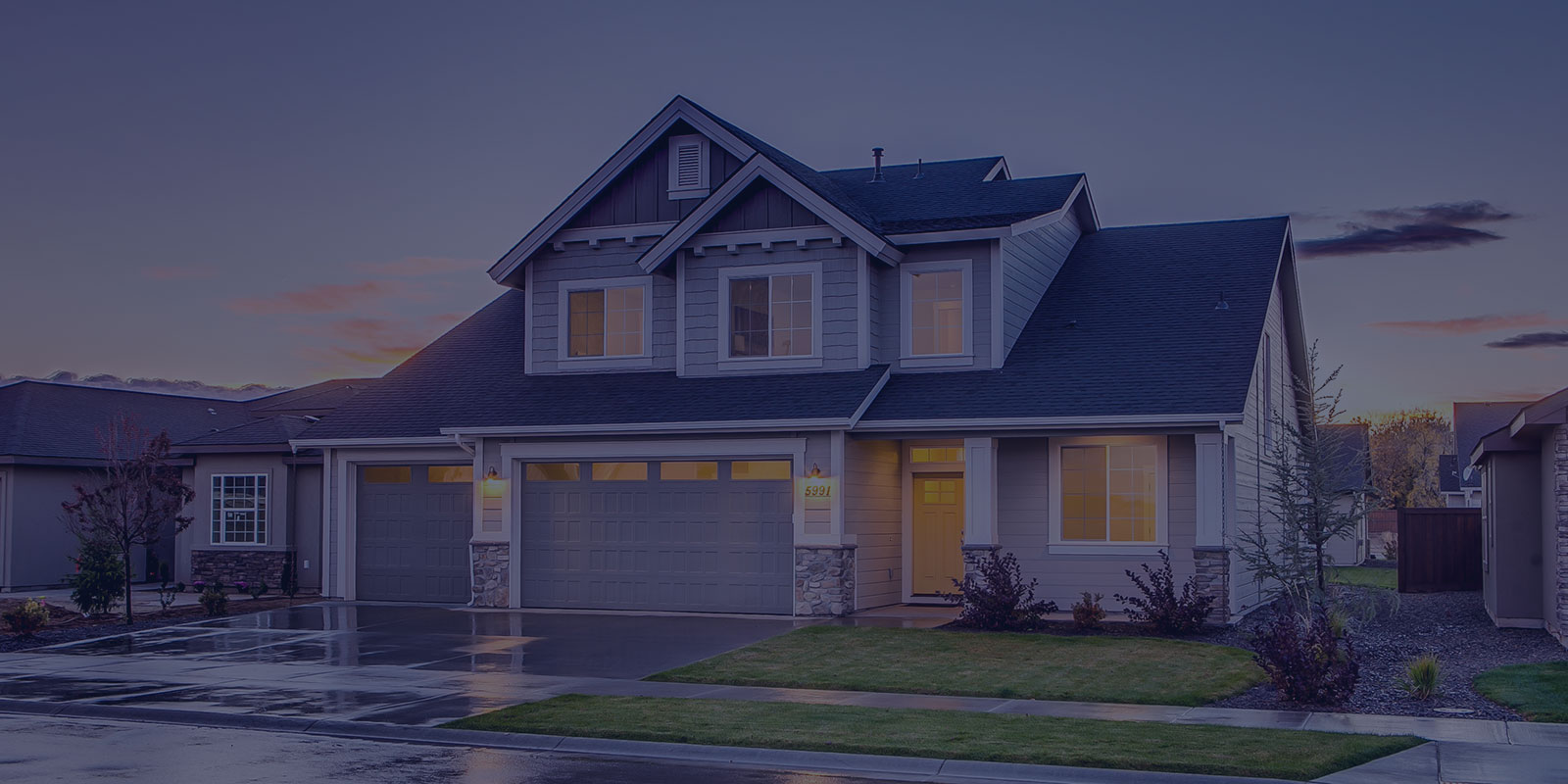 Mid-MOs Preferred Electrical and Generator Company
If you have residential, commercial or industrial electrical work, or need a generator installed, Common Sense Electric is happy to work for you.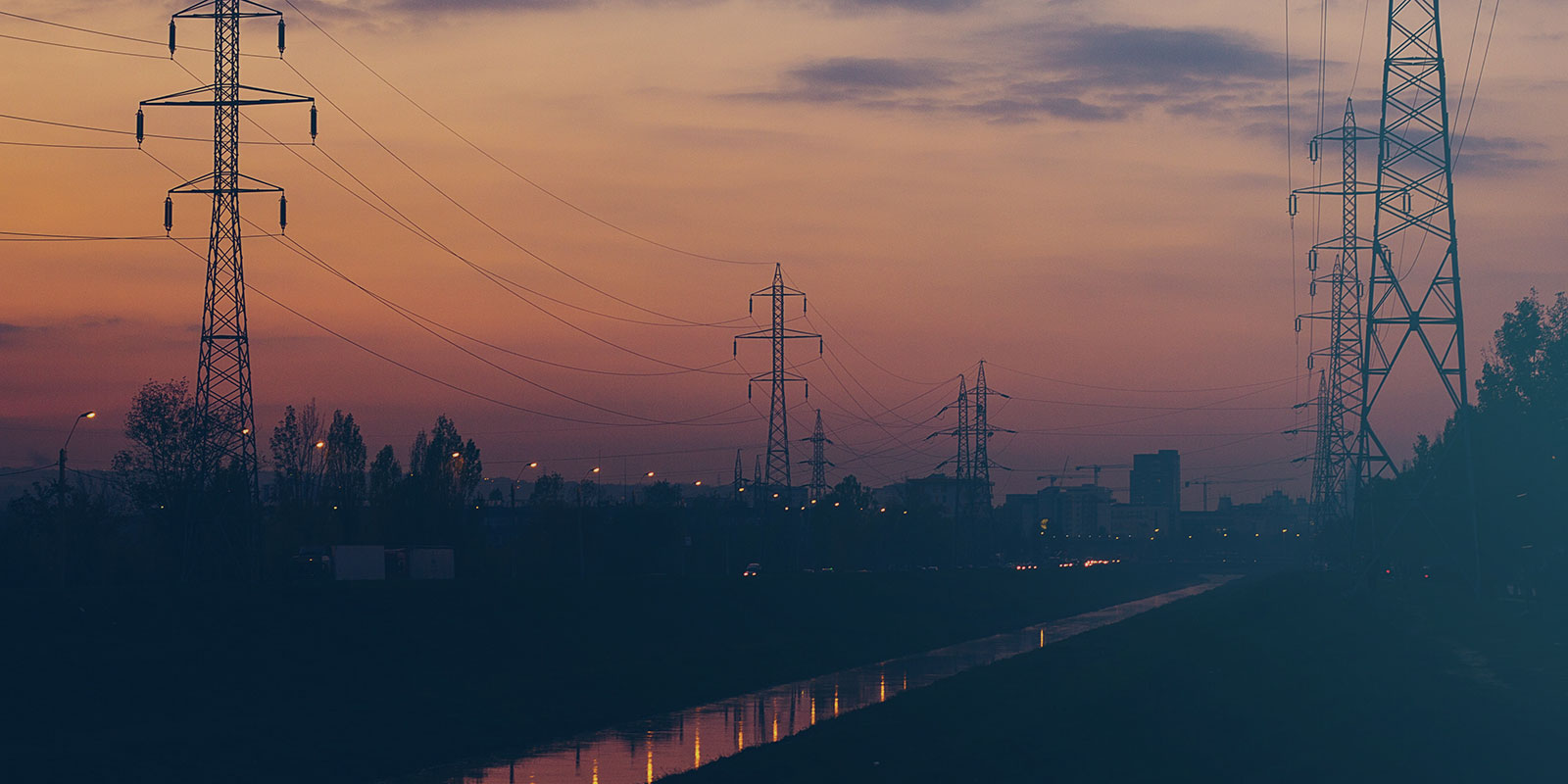 Quality and Detail-Oriented Commercial Maintenance
Common Sense Electric performs competitively priced maintenance for commercial and industrial entities.
Electrical and Generator Services in mid-Missouri
Since 2012, Common Sense Electric has been providing quality electrical services to home builders, commercial contractors and industrial entities. With over 10 years of experience in electrical work and a team of certified electricians, Common Sense Electric can handle all of your electrical needs from the small projects to the big ones.