Commercial Electrical Services in mid-Missouri
Common Sense Electric has a team of certified and licensed electricians capable of handling any commercial electrical service needed in mid-Missouri. Our team is detail-oriented, accountable and communicate clearly with contractors.
Commercial Electrical Services offered by Common Sense Electric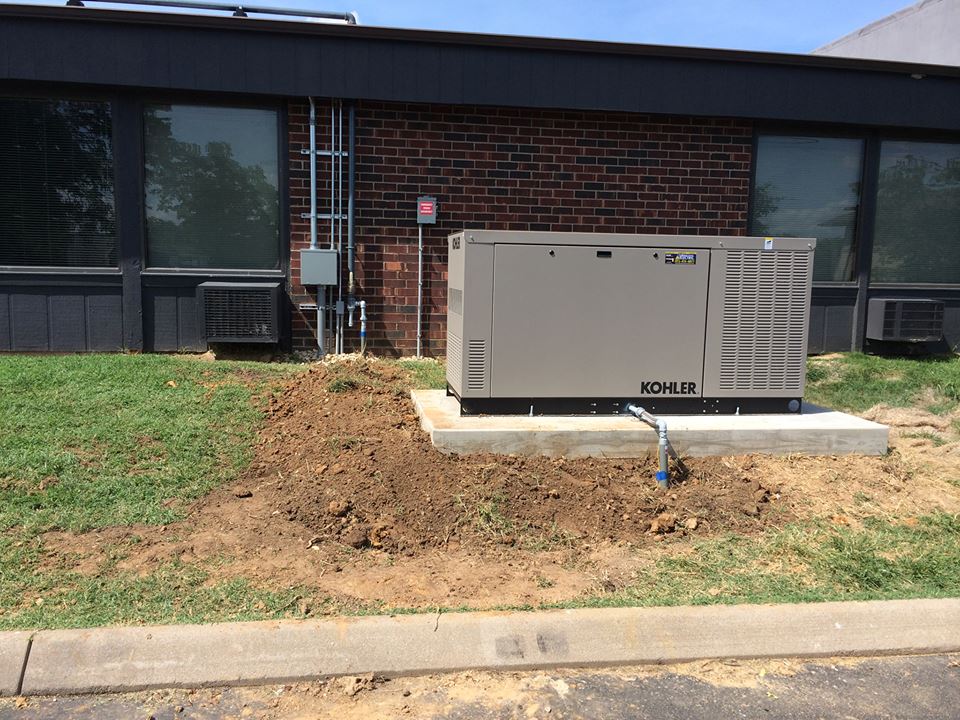 Electrical Service and Repair
From small jobs like ensuring a single outlet works, to larger-scale repair or replacement of electrical systems, Common Sense Electric can handle your electrical service and repair needs. We handle paperwork, provide communication with the contracting company or commercial entity, and will handle all matters with deliberate care and consideration.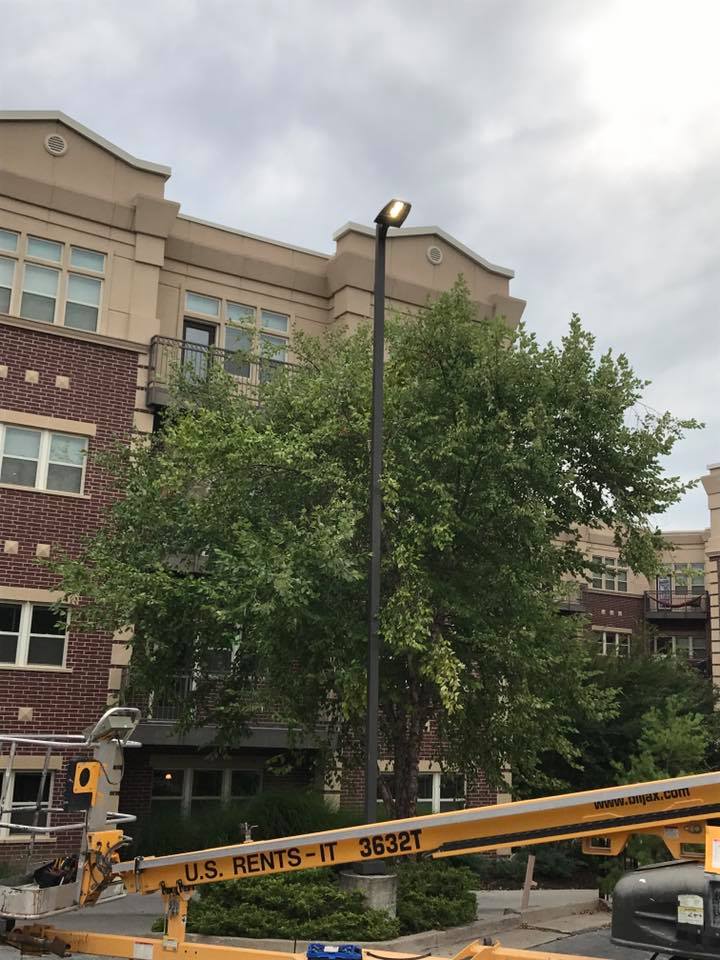 Great lighting can elevate a commercial space, and increase safety and security. Common Sense Electric can oversee new light installation projects from start to finish. We believe in completing every electrical job with quality service and careful thought.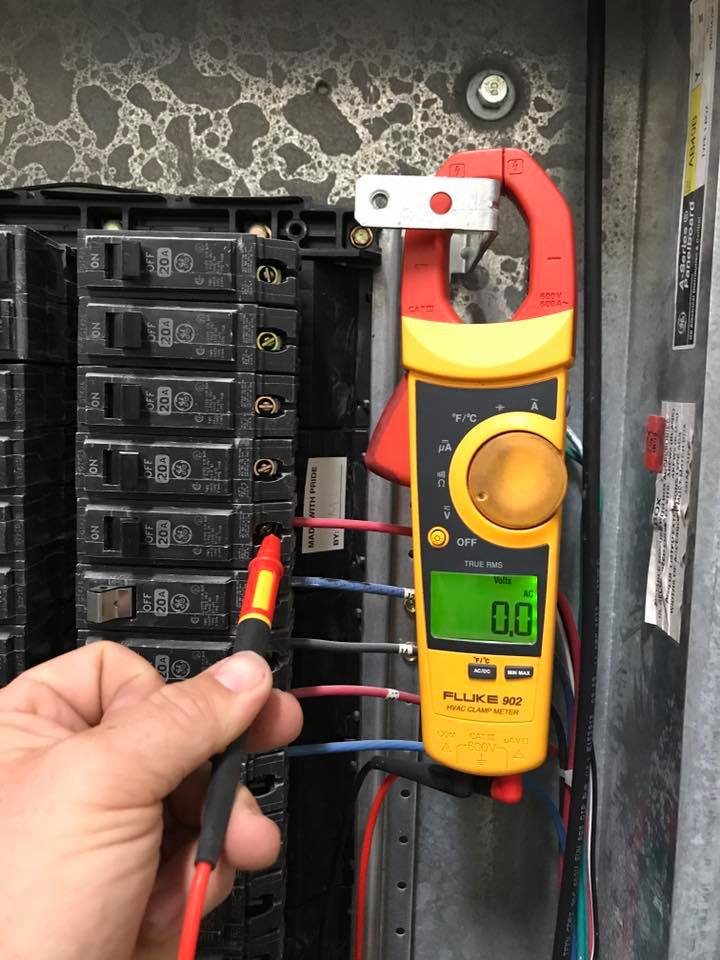 We consider ourselves unmatched in the mid-Missouri arena for commercial electrical services. When you are faced with a tough problem and no clear solution, our team will dig our heels in and find a creative and innovative solution to your electric wiring issues.