Residential Electrical and Generator Services in Missouri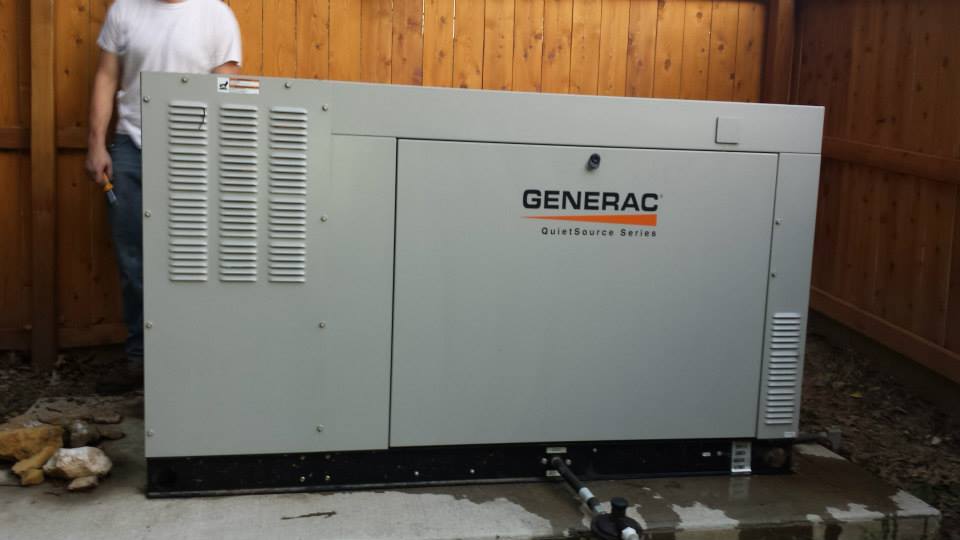 Residential Standby Generator Installation
A standby generators provides an additional level of reassurance that many homeowners find comforting. If you find yourself without power due to a storm or other accident or maintenance, a standby generator supplies a new source of power to keep your electricity running. For those who have young children, rely on oxygen, are elderly, or need to use other medical apparatuses, a standby generator is a wise investment in your safety.
About Our Generator Installation Process
We pride ourselves on being competitively priced for quality and safe generator installation. When we are contact about generator purchase and installation, we will personally come out and look at your property to assess the situation and give you an accurate quote. From there, we will figure out who your gas company or propane company is, where they're located and what type of gas it is. Once we've given you your quote and you've accepted terms of services, we'll order your generator and install it when it arrives. We install generators in two days, and usually in as little as one.